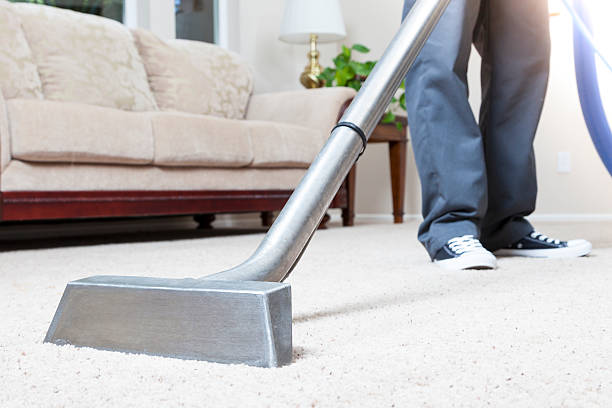 Ways to Keep your Tiles and Carpet Clean
Cleaning carpets and tiles is a type of job that requires consistency and frequency, therefore, you need to ensure that you clean your carpets at least once a week by using vacuum and for more useful details, you can actually read the manual's guide from your carpet's manufacturer on how to properly clean the carpet. You can also do the cleaning on a daily basis so as to ensure that dirt will never stick on your carpet for a very long time and to keep your family safe from the presence of dirt and bacteria.
On the other hand, tiles' grout lines also store dirt and become a source of dust, too, so instead of mopping, you need to vacuum the grout areas to ensure that no dirt will stick to it and it should also be on a regular basis. If in case there are small spots on your carpet, have a soda water applied to a terry cloth towel and you should dab it instead of scrubbing it to the area. If the spots are on the tiles, you need to use the hydrogen peroxide to the terry cloth to help brighten the grout lines.
If there is candle wax on your carpet, don't hesitate to get an iron and also a brown paper bag, preferably without print on it and is thicker. You might have to use several bags to it. But if you have the money, might as well use the terry towel.
First of all, you must set your iron to its low setting. After that, you must place the iron inside the paper bag but position it flatly and make sure that you can still grab the handle of the iron, then, have the bagged iron
…
Read More ...